0
cocktails
served since the grand opening
0
kilometers
ridden by scooter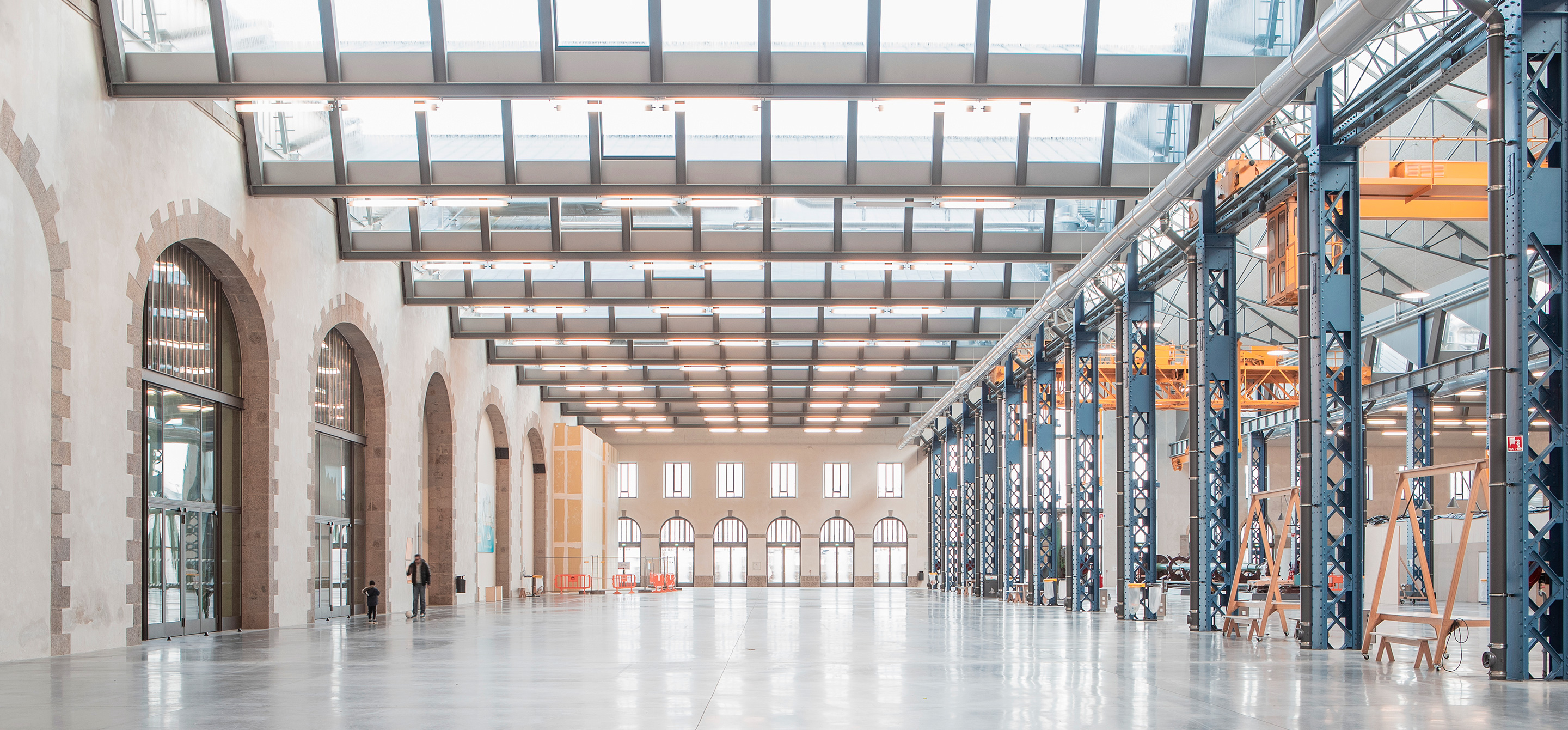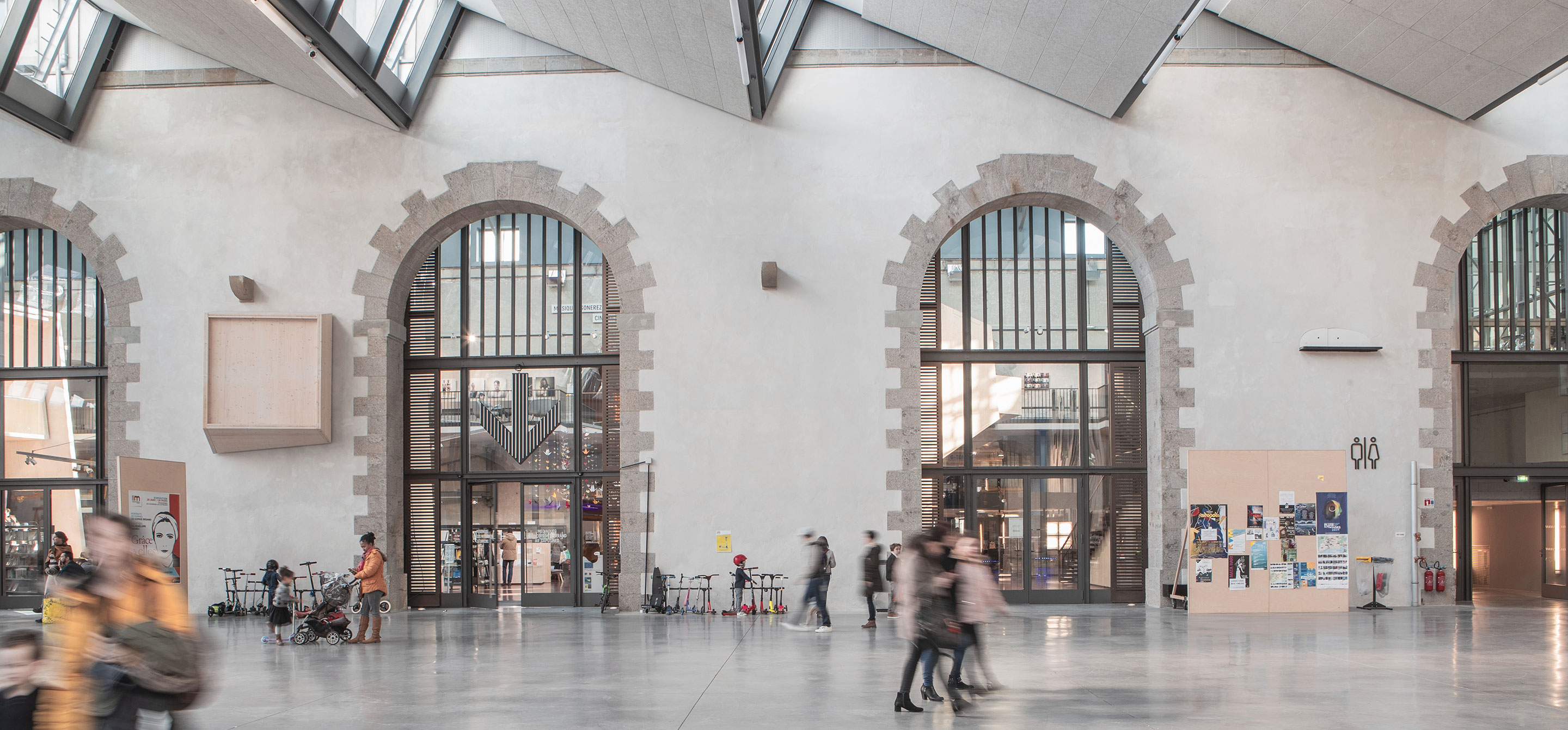 The media library
From the Place des Machines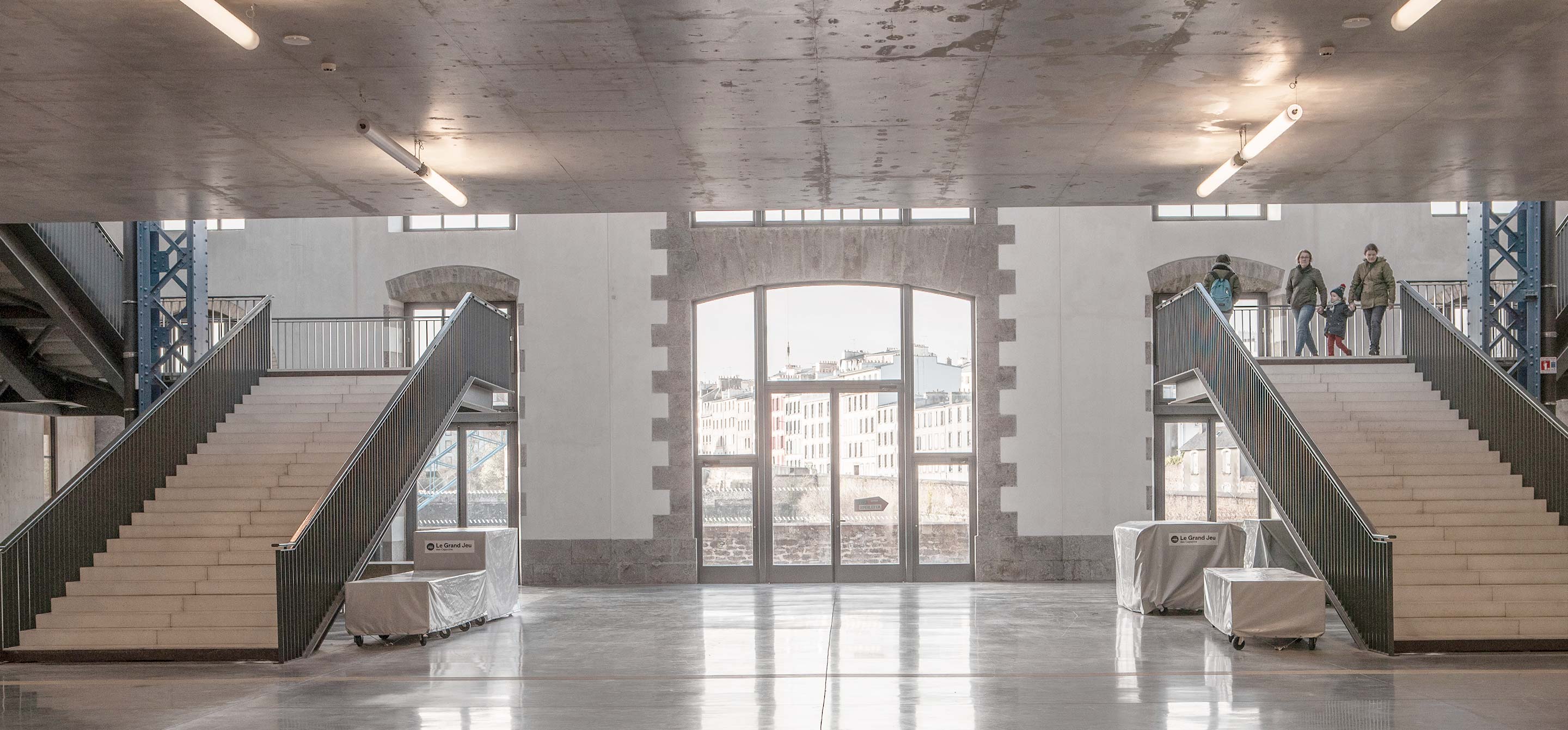 The stairs
Leading to the Passage des Arpètes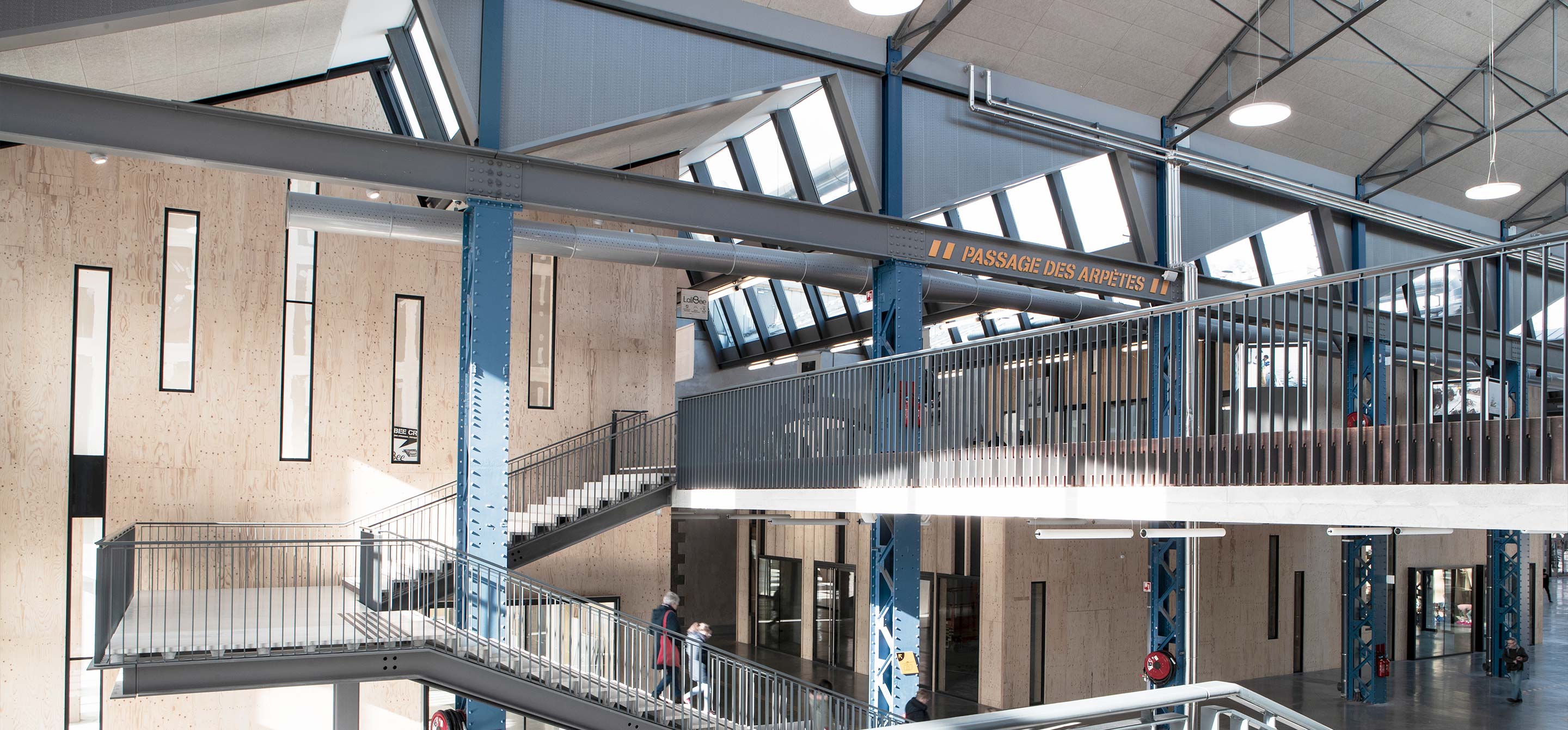 The Passage des Arpètes
From the stairs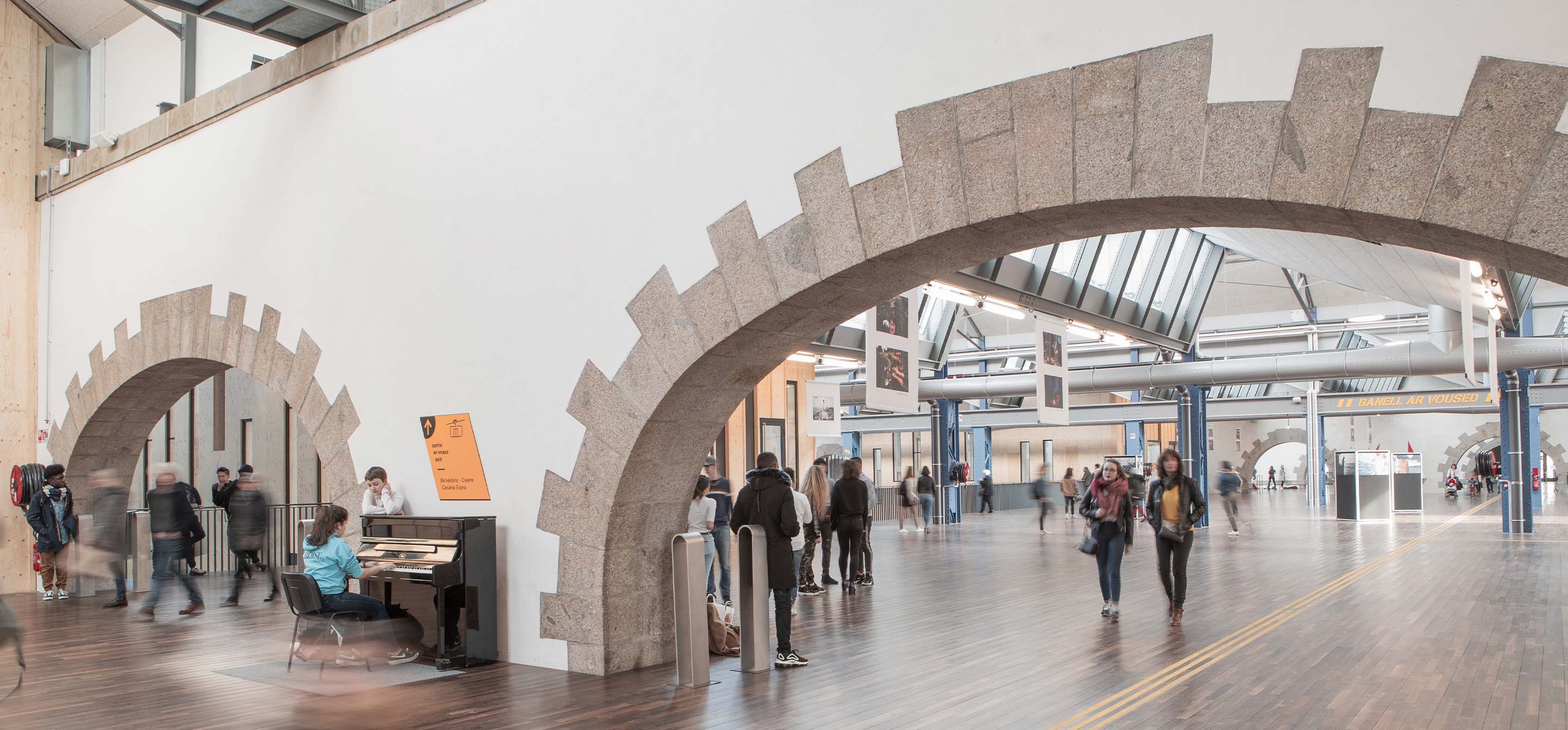 The Passage des Arpètes
And its piano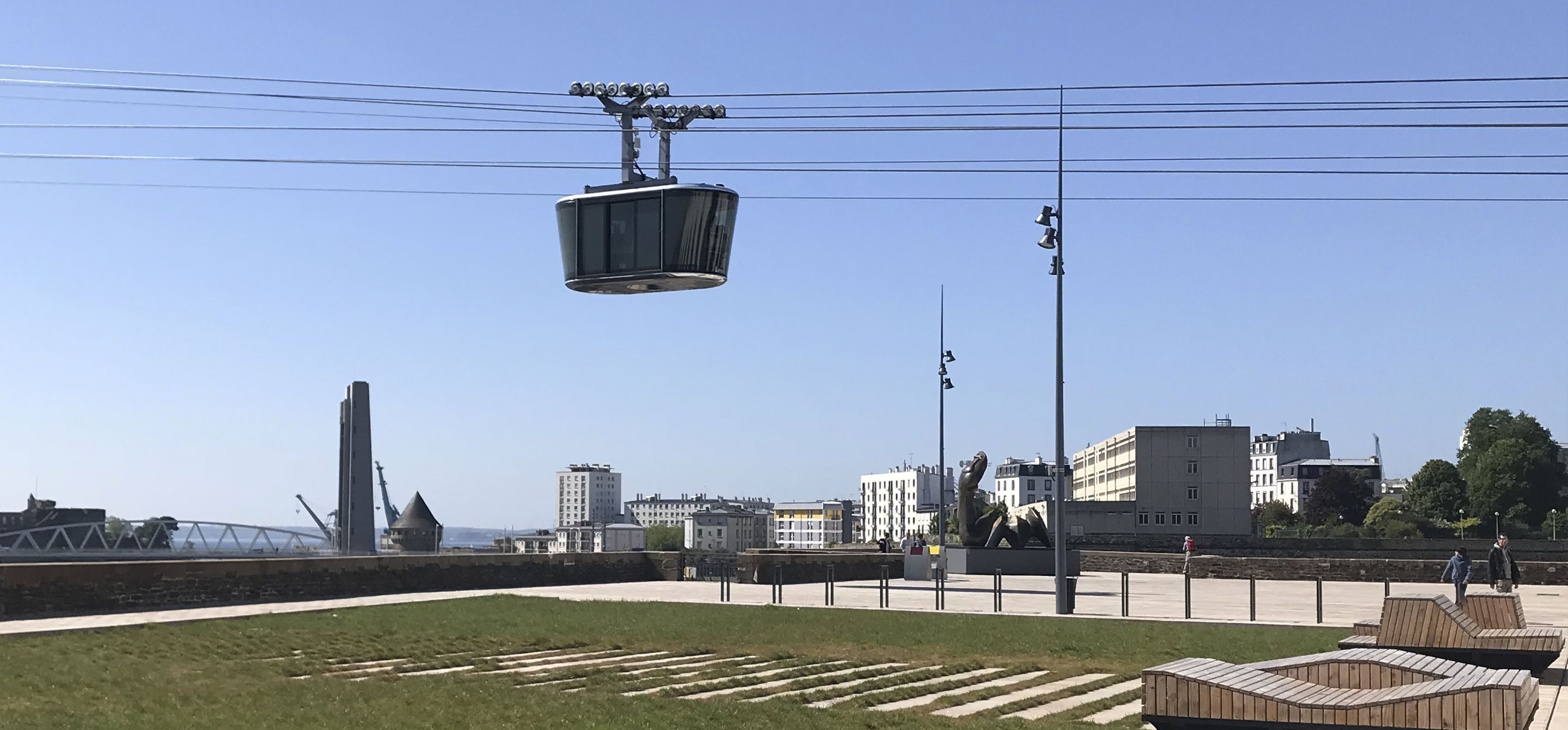 The cable car
Arriving at Les Ateliers des Capucins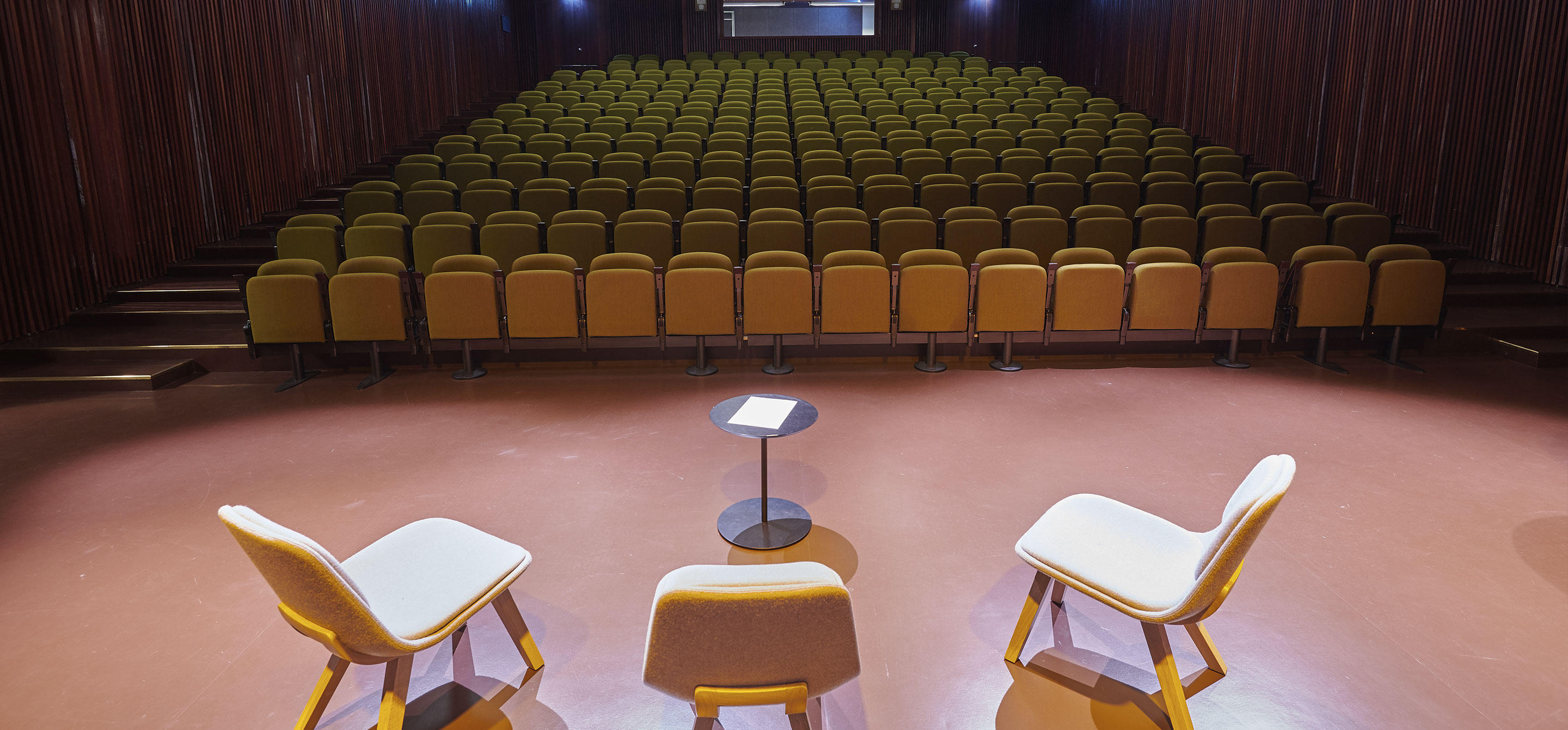 The auditorium
195 seats for your diverse events
Open every day at 10:00 a.m.
Today we're walking around Brest,
then we embark on a hoppy voyage at En Bières Inconnues,
and then we're going to watch the sunset.
Testimonials
« I love this place !
A superb media library, a wonderful wide open space, a piano… it's magical!
All that's left is to enjoy it to its fullest! »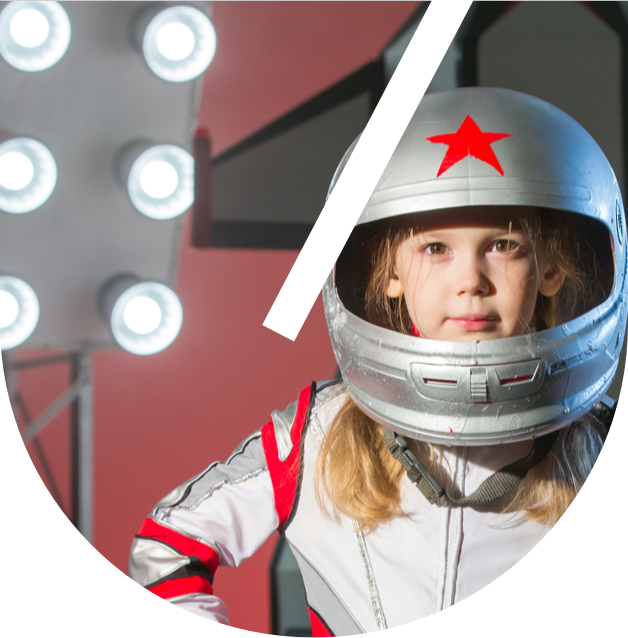 « I love this magical place where anything can happen! This huge covered space is a wonderful place to have fun, even on rainy days. »